Northaunt is Norwegian dark ambient artist Hærleif Langås. He has been slowly carving his own niche in the ambient world by combining elements of field-recording, sparse melodic elements and existential themes.
In his own words...
"For many many years I have hiked into the woods, trying to get away from it all. Precious days offering silence and room for new thoughts. Nights spent in the wild, watching familiar forms transform as darkness fall, feeling it stir something inside, something overlooked in the stress and clutter of everyday life. This is my channelling of these feelings, my tribute if you like, to night, the woods and solitude."
Really fascinating stuff. Gets in your head.
I can get lost in this for hours.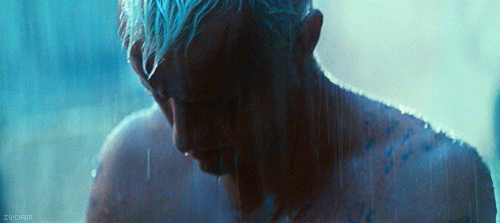 BUY THE ALBUM HERE!!!
HIGHLY RECOMMENDED!!!!
https://northaunt.bandcamp.com/music
http://www.northaunt.com/